FROM THE BLOG
Are you here
to learn?
At Lime Digital Asia, we embody our beliefs – functioning as a top-tier B2C digital marketing agency in the Philippines, we generate exceptional marketing content that aids you in elevating each aspect of your strategy. Here are our newest articles:
Digital Marketing news delivered to your inbox. Get the free daily newsletter read by industry experts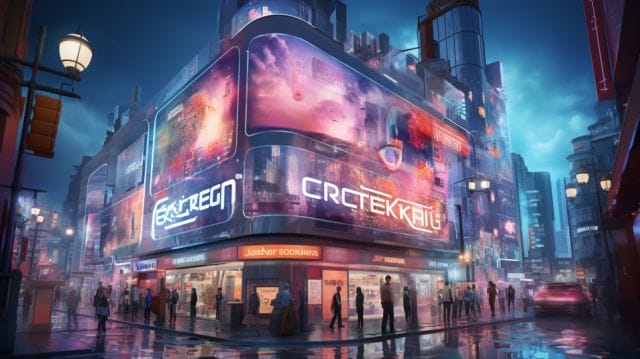 So, what's next for the world of digital marketing? Everyone seems to...
Check out our ultimate guide to hiring an agency.
Ready to boost your digital marketing game? Let's talk!
Take the Next Step
Upgrade your digital marketing with our guide to hiring a social media agency. Let's connect and unleash your brand's potential today!
Got a project? We are ready when you are
Save your time and get 50% more ROI
Get revenue growth for your business with the best digital marketing agency today.