INFLUENCER MARKETING AGENCY
Social media is not a broadcast channel.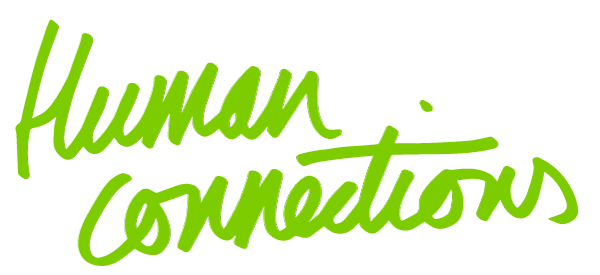 Community-led social media content requires an entirely different approach from other channels.
Whether adapting campaign creative or delivering specific content, our social media content services use consumer insights to fuel our strategy and thinking to ensure our delivery, tone and creative is right for the local culture, the platform, and your brand.
Brand Love. Human Connections. Insights Driven.
We help brands create genuine human connections through social media.
Book a Consultation
01.
Reactive and real time culture-led content
This social media content requires our team to have a finger on the pulse of culture and trends, looking for the right opportunity for our clients. This content is typically unplanned and must be turned around quickly, usually within 24 hours or less. This work is done on a daily basis with collaboration between the Social Media Specialist, Content Creator, and client for signoff.
We work with our clients to align social media content services with their overall business and marketing goals, but with a social-first lens. This includes optimizing marketing campaigns for social media but also looking for social-media-specific content opportunities. This content is planned at least one month in advance and reviewed before publishing to ensure relevancy. Our strategists will lead planned content by working collaboratively with social media specialists and content creators.
02.
Community ACTIVATED content
Content made to encourage and/or repurpose user-generated content (UGC) is usually around an event in order to increase brand awareness and extend conversations. The social media specialist will look for these opportunities daily and work with the client to repurpose the UGC.
04.
Community-LED Content
We use our social media content services and expertise to take above-the-line campaigns and give them legs on social media. We adapt to each platform and market using both local insights and a good dose of local flair. We can also ideate creative campaigns that are specific to social media.
Lime Digital Asia — Brand Strategy & Digital Agency.
We help brands grow,
launch products, expand reach,
and build communities.