Best Social Media & Digital Marketing Agency Philippines
Supercharge your company's brand with us.
Social media is a constant cycle – from finding the perfect mix between what the client's audience wants and what draws their attention, to devising a comprehensive messaging strategy that delivers.
Is your social media helping you achieve your brand's goals? It should be.
A strong social media strategy is the best way to make sure you get results. Our team can help your brand create a solid plan for every bit of social media including content, social customer service, moderation, and more.
Brand Love. Human Connections. Insights Driven.
We help brands create genuine human connections through social media.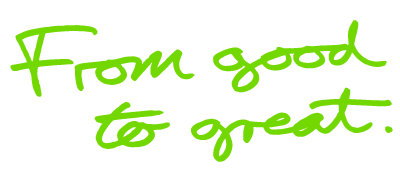 Social media never sleeps and we deliver strategies that are built to be effective at the speed of culture, prioritizing how to stay on top of trends through planning and relevancy.
STRATEGY THAT DELIVERS MAXIMUM IMPACT
With our social media agency services, our creative engagement service connects with consumers in real-time through community management, proactive engagement, consumer support, and influencer management.
SOCIAL MEDIA NEVER SLEEPS
Trends are often born and laid to rest before brands can capitalize on them in traditional advertising such as TV, print, radio, and other digital platforms. The best, most effective and efficient way to use trends is on social media.
HARNESS THE POWER OF CULTURAL TRENDS
04.
Community-Led Content
Whether adapting campaign creatives or delivering social-media-specific content, we use consumer insights to fuel our strategy and thinking to ensure our delivery, tone, and the creative direction is right for the local culture, the platform, and the brand.
CREATE SOCIAL FIRST CONTENT
We believe in the balance of organic and paid social media. That's why we provide an all-in-one package. From strategy and long-term brand positioning, to design and copywriting services. We're focused on astronomical growth for your company, to stake its rightful claim in the digital age.
Experts on every social media platform
We create and manage the complete social media package on every platform, with an understanding of the nuances between the platforms to provide the perfect message.