Social Media & Search Ads Marketing
The right user, at the right time, with the right message
Social media and search ads are the fastest-growing areas of our business and we've designed them to generate equally fast results. Our global footprint means you get VIP support directly from the major platforms as we work with each of the social media and search giants through their global teams to support our clients.
We're a key agency for TikTok, Facebook & Instagram, and we work closely with partners from each niche to achieve unbelievable results for our clients.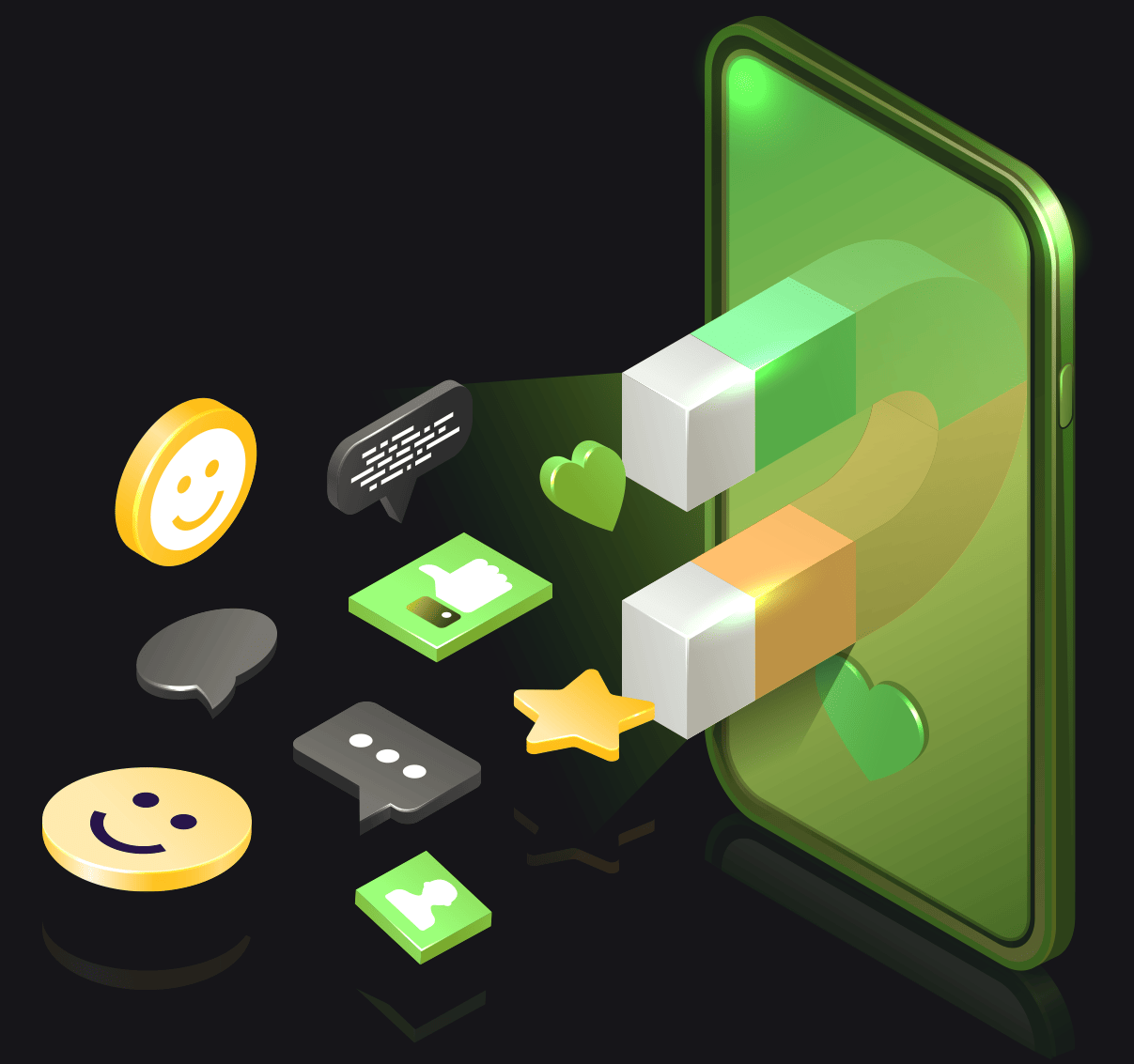 01.
Across all social media platforms
Our social media marketing experts work very closely with our partners at TikTok, Snapchat, Facebook, and Instagram. We also excel with our partners on Twitter, Pinterest, and numerous other platforms – so no matter what you need most, we have the expertise to help.
02.
Google & Search experts
We've got your back: from Google search to other search ads, and from advertising on the web to advertising on the app stores, we've run too many successful campaigns to count.
For clients that run their own search operations in-house, we complement and support their efforts; otherwise – and in the majority of cases – we completely handle it all.
Ensure your audience easily finds you, get yourself in front of potential customers, and leverage leading social media and search platforms to supercharge your growth.
Our Process
Build the media plan
A customized media plan is based on your brand and target audience. This suggests which platforms to run on and how much budget you need to allocate for each category. This stage also includes targeting in-depth keyword research using our own proprietary technology.
Analyze competitors
We do a deep competitor analysis to ascertain what's working for them and what isn't, what channels and platforms they're using, as well as their creative strategies and budgets.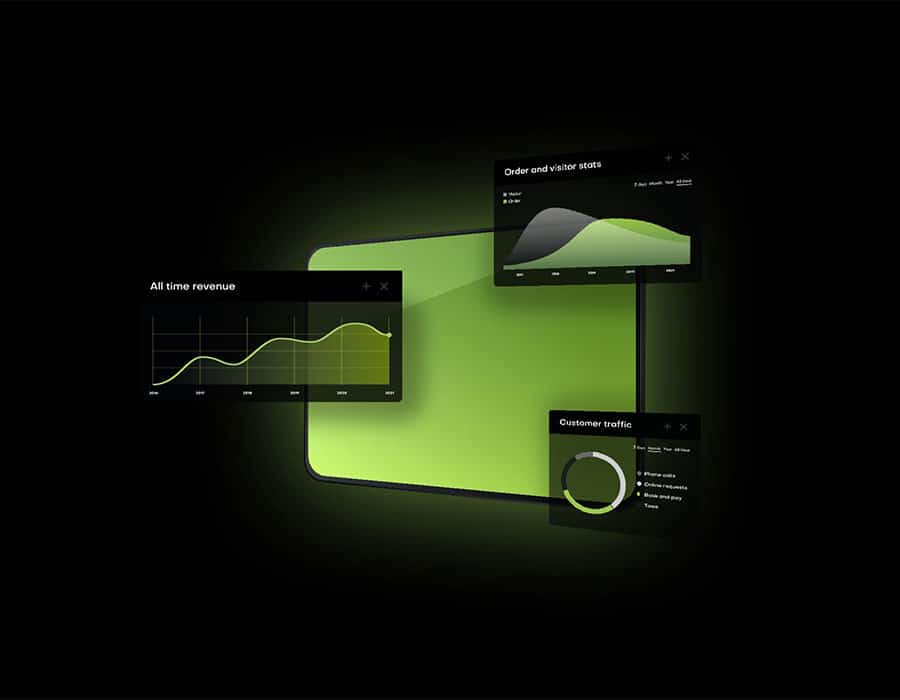 Craft the media mix
The media mix is formulated for the optimal distribution of the budget across platforms, to generate maximum results.
Optimization and reporting
We have calls to share reports on a weekly and monthly basis. These reports present data to the most granular layer of detail, as we constantly evaluate results against the KPIs set for the campaign, to measure progress and ensure we're delivering for our clients. There's a campaign manager on the call every week, so there's always a representative from the media department to answer your questions, and talk about wins, opportunities, and areas of improvement.