CHATBOT AGENCY
We Build Chatbots that Help Businesses Grow & Increase Sales.
Automate your growth on the world's biggest messaging channels
We are a chatbot agency that helps businesses harness the power of social messaging channels for effective marketing and customer support. Our expertise in messaging automation, chat marketing, and click-to-message ads can transform your brand's customer experience.
Conversational Chatbots made for marketing
Our custom-built chatbots, omnichannel messaging solutions and chat marketing strategies make it easy for consumers to complete conversion goals, engage with brands and get instant answers to questions in messaging platforms they already use every day.
Book a Consultation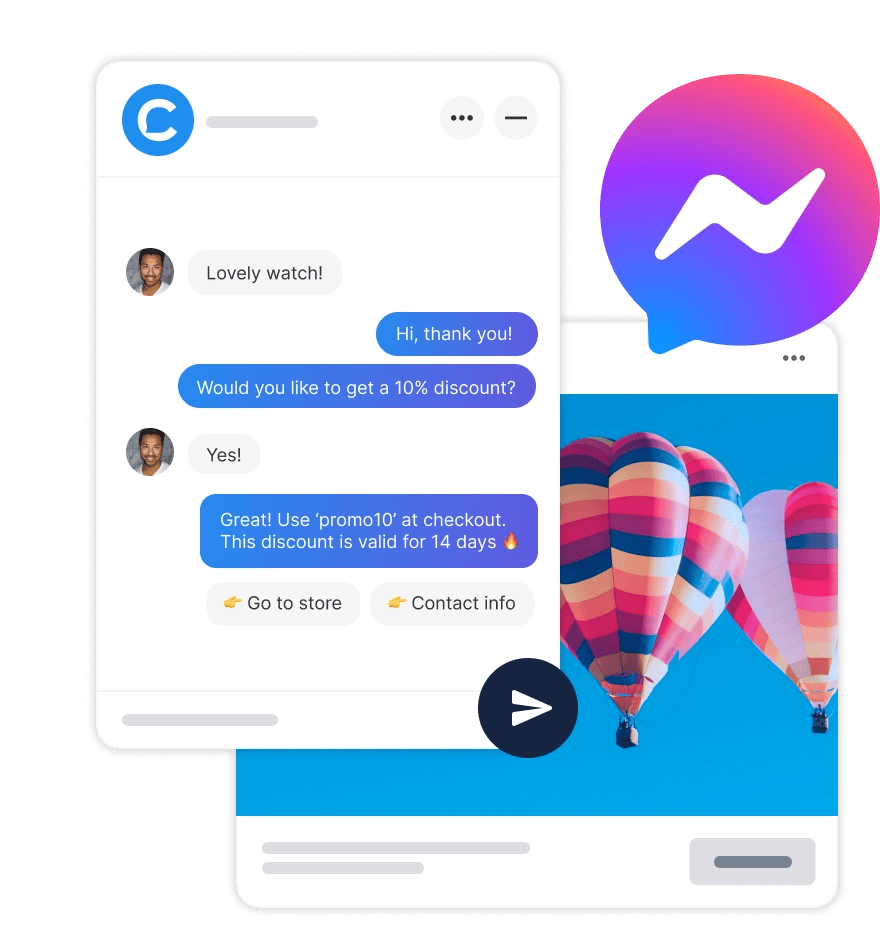 Facebook
Automate customer support and sales from Page, Messenger, comments, and ads
Instagram
Reply anywhere automatically: DMs, comments, ads, stories, and mentions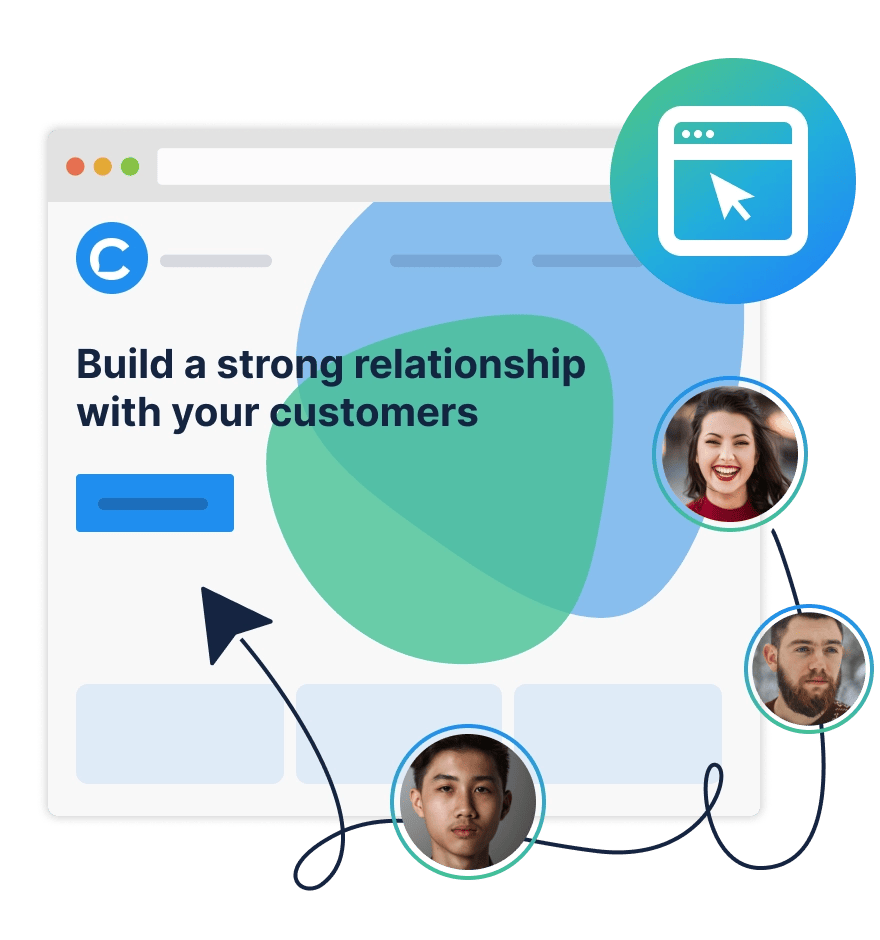 Website
Handle every customer inquiry, collect data and bring customers back on autopilot
Conversation, Automation. Communication through Chatbots.
Let our chatbot agency change the way people have conversations with your business.🤝
Chatbots for Business
Automated messaging programs that simulate conversation, engage customers and drive sales
Always-On Live Chat
24/7 customer service and sales support solutions help really engage people in the customer experience.
A.I. Chatbots for Websites
Our Chatbots use A.I. to build intelligence across the chat experience.