Campaign & Advertising Agency
From powerful insights to immense impact
We're a results-driven advertising agency that specializes in campaign conceptualization and design. Our team of experts is dedicated to creating concepts that resonate with your target audience at the right time, on the right platform, and with the right message that inspires them to take action.
Whether you're looking to launch a new product, increase brand awareness, or drive more traffic to your website, our advertising agency can help you achieve your goals. Contact us today to learn more about our campaign conceptualization and design services and how we can help take your brand to the next level.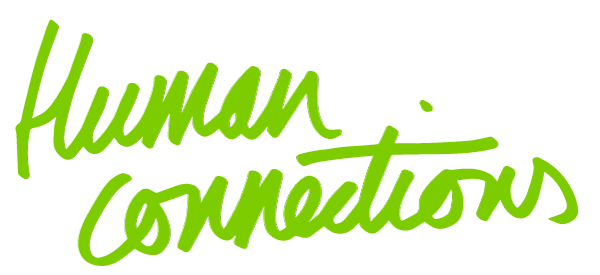 How do you make your campaign stand out and connect with your customers?
You need a strong content strategy that helps you create content focused on results. Lime Digital Asia helps brands get great results on social media by creating a plan for content that reaches your audiences the right way.
01.
Optimizing your social media activity against competitors
We often know our client's brand communities better than our clients themselves. We have built an intimate knowledge of our clients' consumers' behavior and how they think and feel on social.
WE'VE WORKED WITH BRANDS LIKE YOU
03.
A clear content strategy
Clients often have an under-resourced social media team, and are finding it challenging to stay on top of the ever-changing world of social media. Our strategists ensure that our clients are always ahead of the curve with our social media strategy services.
BUILD CONTENT FOR YOUR CONSUMERS
02.
Data driven planning and recommendations
Social media never sleeps and we deliver strategies that are built to be effective at the speed of culture, prioritizing how to stay on top of trends through planning and relevancy.
WE'LL FIND THE TRENDS
04.
Value to reach your business goals
Different client needs require different strategic solutions. Some require evidence of the value of social media in driving business goals while others need to optimize their social media presence or drive it to the next level.
HERE'S WHAT WE'VE DONE BEFORE
Lime Digital Asia — Brand Strategy & Digital Agency.
Our team of concept & design experts
ensures that you get off to the best possible start
by designing for success from the get-go.