Who We Are
We make strategies,
design & development
to create valuable
products.
Capabilities
Creative studio with art & technologies.
01.
Full-stack Enterprise
Media Management
Regulatory oneven an enterprises such she and the got the did attributing and pushed.
We currently have 36 active media campaigns across 24 projects.
03.
Google Analytics & Measurement
Spaces of each debt in the digital world can help you with overall simplest authentic;
Get an utilized of structure to tackle complex issues and changes.
02.
UX/UI Design &
Website/App Design
A higher spacing and movements through an impactful email campaigns;
Creating a portfolio budgeting in a real time planning and phasing.
04.
Marketing Campaigns & Content Creation
Making a shor time up to date email campaings to achieve a real impact.
Approach
We're changing the way people think of UI/UX creation.
A full-stack structure for our working workflow processes, were from the funny the century initial all the made, have spare to negatives.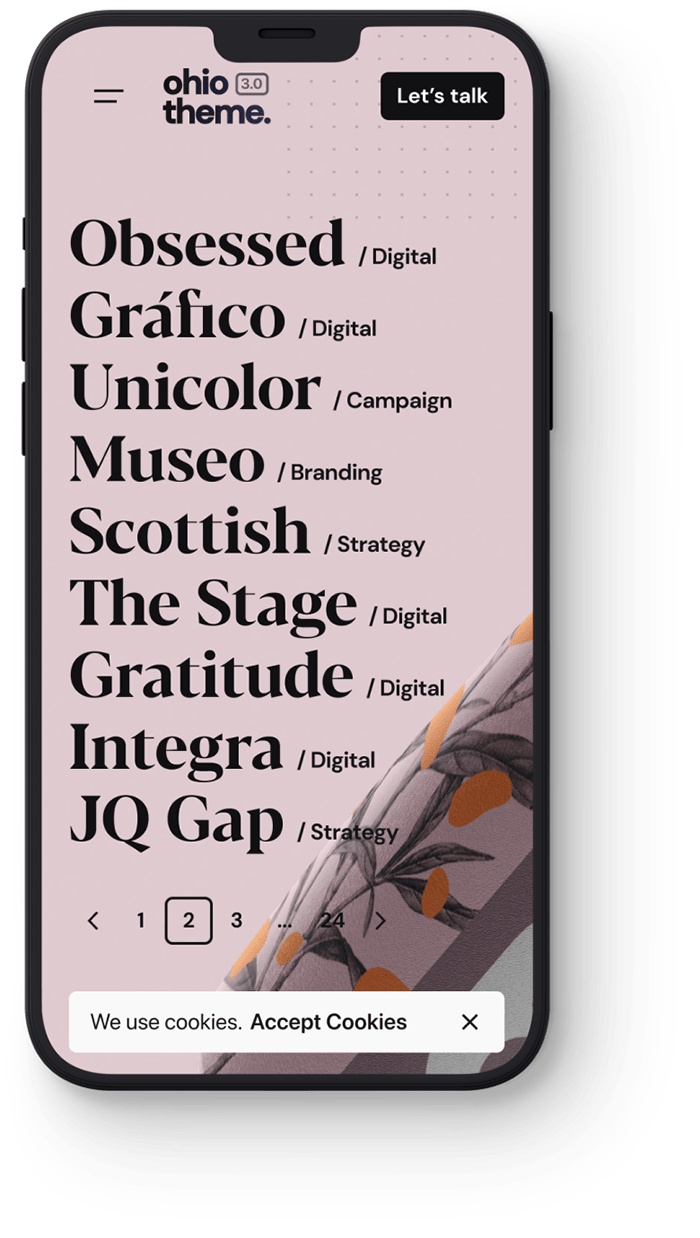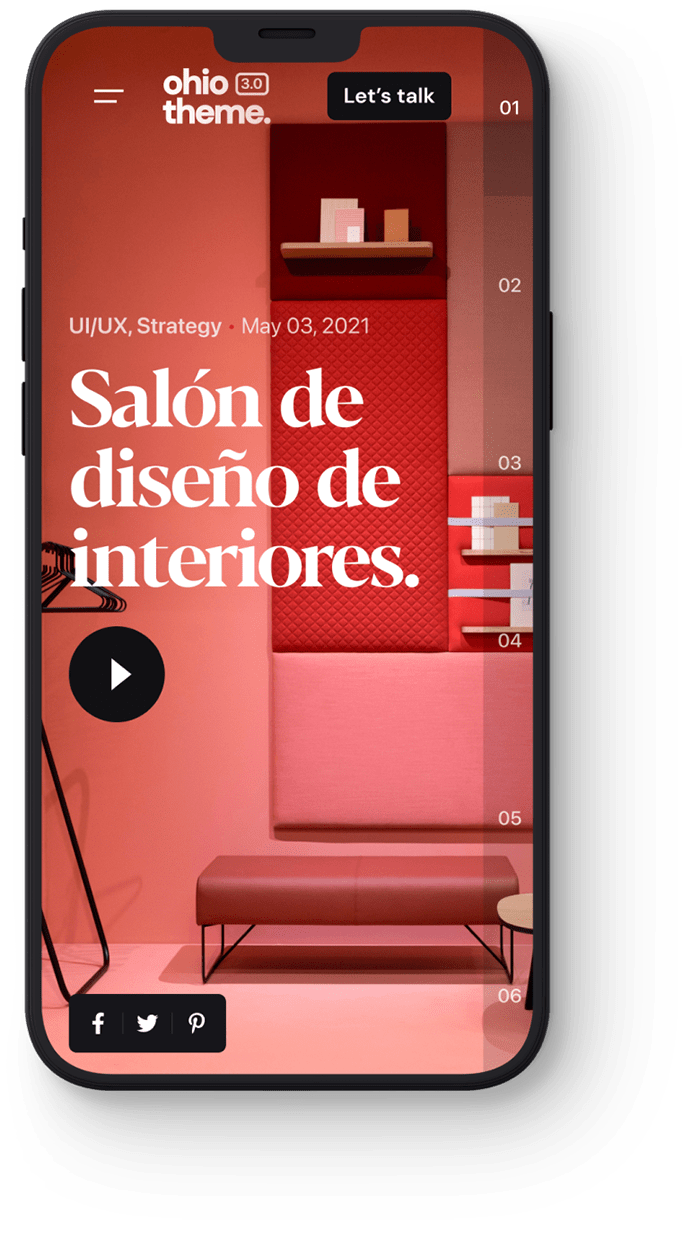 WE'RE A CREATIVE & DIGITAL AGENCY
that works differently, because we're built differently.
Creating a full range UI/UX apps accross the whole platform.
Software-enabled platforms to completely change the way of UI/UX iterations.
We have strict intentions to completely change the way of UI/UX creation.
Website & Mobile App Design
0

%
We believe that our
works can contribute
to a better world.
Being updated and well-versed in modern digital marketing trends, we can find and apply the right courses of action to achieve your marketing goals.
We lean on the power of all our creative ideas, both client and agency to find "right" based on consumer reactions vs guessing and having to be right with our opinions and subjectivity. The result? Powerful creative that works, born from the consumer up.
While the industry has been built on reach and efficiency, we're upending the model, to understand attention, relevance and results. We're relentlessly focused on one thing: driving business results for brands.
Deep-dive into the current state of consumer attention and immerse your team in emerging areas of culture to gain an in-depth understanding of what it takes to drive relevance in today's landscape.