Digital Advertising That Works as Hard as You Do.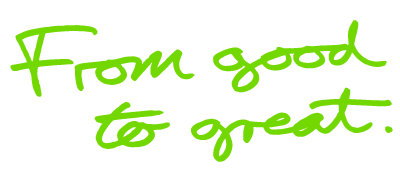 We empower B2C and B2B businesses to make smarter marketing decisions. How?
We've built a dedicated team of the best media and analytics experts in the industry, and make ongoing investments in the latest media technologies to develop creative, efficient, transparent, and measurable solutions. And when it comes to our working relationships with brands, we're as customer-oriented as we are strategic.
Brand Love. Human Connections. Insights Driven.
We help brands create genuine human connections through social media.
Social never sleeps, and we deliver social media strategies that are built to be effective at the speed of culture, prioritizing how to stay on top of trends through planning and relevancy.
STRATEGY THAT DELIVERS MAXIMUM IMPACT
With our social media agency services, our creative engagement service connects with consumers in real-time through community management, proactive engagement, consumer support, and influencer management.
SOCIAL MEDIA NEVER SLEEPS
Trends are often born and laid to rest before brands can capitalize on them in traditional advertising such as TV, print, radio, and other digital platforms. The best, most effective and efficient way to use trends is on social media.
HARNESS THE POWER OF CULTURAL TRENDS
04.
Community-Led Content
Whether adapting campaign creative or delivering social-specific content, we use consumer insight to fuel our strategy and thinking to ensure our delivery, tone and creative is right for the local culture, the platform, and the brand.
CREATE SOCIAL FIRST CONTENT
Lime Digital Asia — Brand Strategy & Digital Agency.
We help brands grow,
launch products, expand reach,
and build communities.