It's tough to find the right balance between personal and corporate speak. We do it well, we do it fast, and while we're at it, we also put a smile on your consumers' faces. We are a social media agency fluent in personal and corporate languages.
We are a Brand Strategy & Digital Agency.
We help maintain your brand identity
across all social channels and create
a human face for your brand.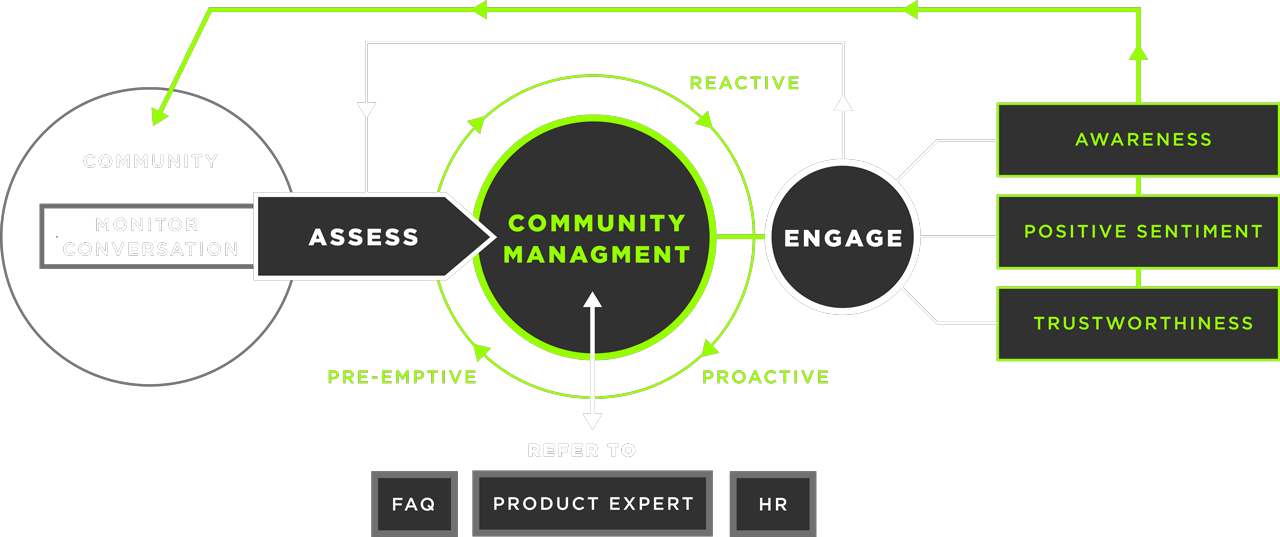 Through reactive, preemptive and proactive community management, we establish an online voice that is recognizable, approachable, helpful and memorable for your audience. Content is shared in the form of a detailed social media calendar that includes media attachments, copy optimized to the particular social channel it is meant for, and the optimal times for posting.
Let us Help You With Your Social Media Management Needs
If you're looking to improve your marketing performance through social media, then get in touch with our experts to discuss how we can transform your business and amplify demand.
DISTRIBUTION
What is Social Media and Community Management?
Social Media and Community Management refers to the creation and maintenance of a brand identity on social channels.
The Community Manager humanizes the brand and deals with its interaction with its audiences on social channels.
The broad purpose of social media and community management is to ensure that a brand's social channels are managed in a consistent manner, and in a way that the brand's identity remains recognizable and responsive in all its communications with its audience.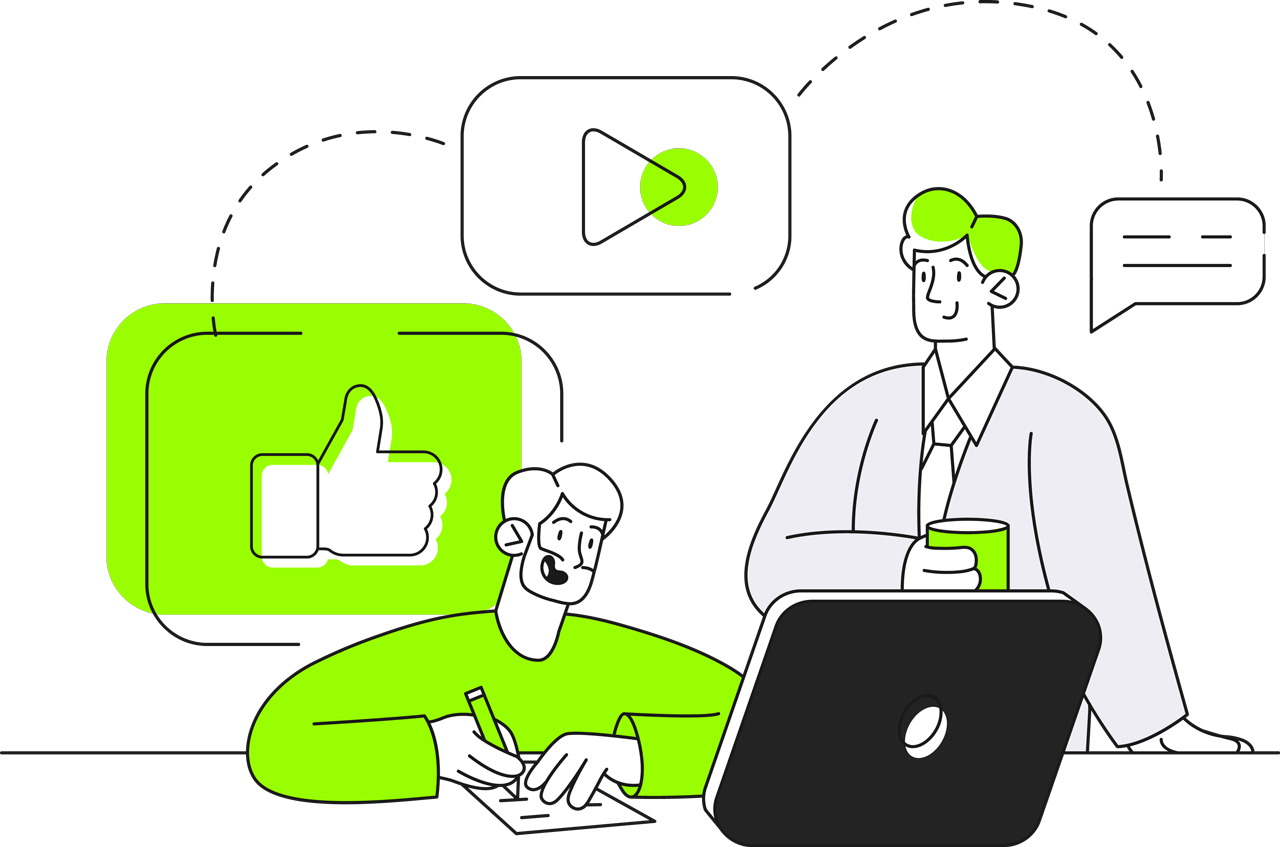 Why is Social Media and Community Management Important?
Social media channels provide one of the most important communications platforms for brands. So, having a strong social presence online is an important way to be visible where a bulk of a brand's audience may be spending their time.
Being on social media also provides brands with opportunities to create memorable online experiences for their customers through eye-catching content and a unique voice. None of this potential can be capitalized upon without good social media and community management.