INFLUENCER MARKETING AGENCY
Content Creators Network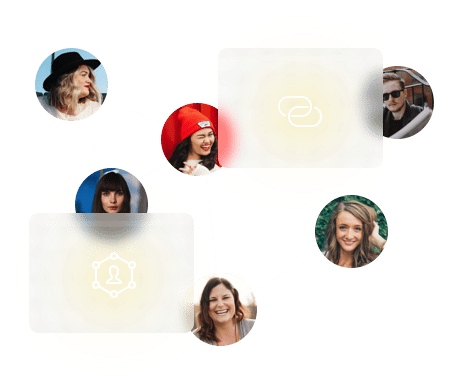 More affordable than influencers, more impactful than creative content
By accessing our content creators' network, you'll benefit from the strong relationships we've built with amazing Creators worldwide, who are experts at creating super authentic content that looks real, and trustworthy – and is created specifically for a platform, such as TikTok, Reels, and Stories.
While influencers are important and have their place in a campaign strategy, they also cost much more based on the number of followers they have. With our creators' network, however, we leverage people who are super social savvy, and who know how to create content that works.
01.
What sets Creators apart
Unlike influencers who post on their own channels, Lime Digital Asia's creators make content that gets posted on the brand's channels directly and therefore could have fewer restrictions.
These aren't influencers or celebrities. Our creators streamline the creative process, as this UGC is then used by our creative team for ads, and other assets.
02.
The right Creators for you
Either the client chooses the Video or Feed creator from our network, or we choose the perfect match based on multiple factors.
Our creators cover all verticals, including making amazing content for beauty, fitness, spiritual and health, business & coaching, tech enthusiasts, lifestyle and motherhood, DIY, foodies, and more!
In order to succeed on a platform like TikTok or In order to succeed on a platform like TikTok or vertical screens, you need amazing, authentic, mobile-first content. Our video creators and reel creators are the fastest, most affordable, and most effective way of cracking it!
Brand Love. Human Connections. Insights Driven.
Our Partnership Process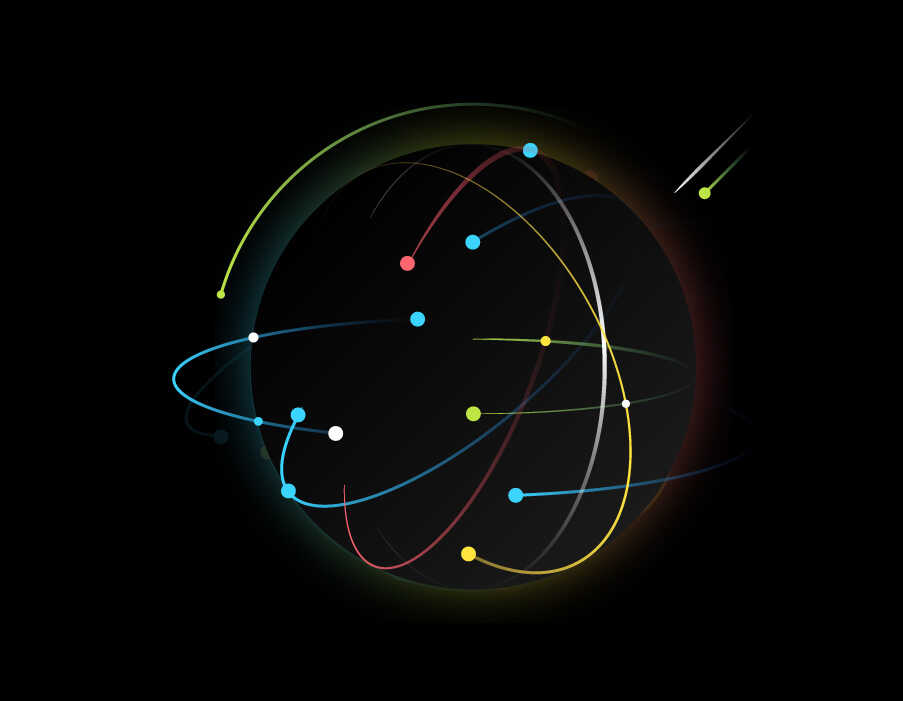 A comprehensive brief so we start on the same page
03.
Creator Network Access
Creators respond to campaigns that resonate with them.
02.
Creator Brief & Targeting Plan
Created by the Lime Digital Asia's influencer team and approved by the client
Our team filters the applicants and selects the perfect Creators for the campaign. Once the Creator's content is received, campaigns are launched, analyzed, and optimized. All additional content is also repurposed as brand assets.